Hi and welcome to Jml music production! On the production side of things we are working in a more technical direction. Music we write has to be produced, arranged and recorded, this we do in Jml Music Studio.
We produce music in different styles, not only our own music, but we also offer music production for other songwriters and musicians. We work with people with different musical backgrounds and experience, and are more than willing to help you out with your song and production as well..
What can we do for your song?
Check out the three production/recording offers under Jml music production. Contact us if you want to know more about what we offer, or click the links under for more info.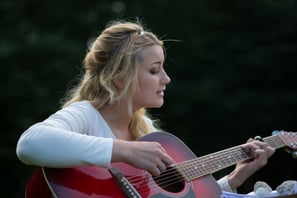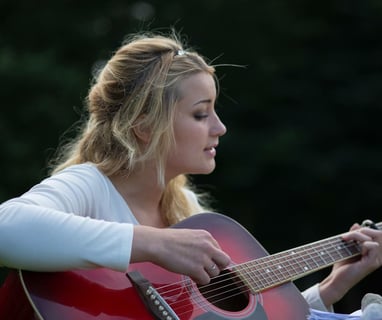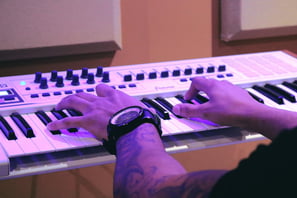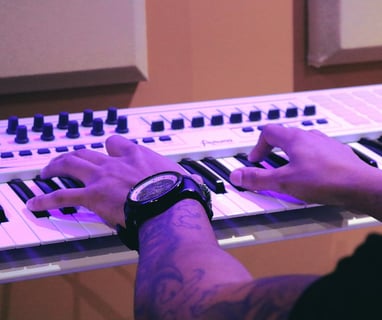 Jml music production
Music production, recording, arranging
and writing music
What we offer
Do you write songs with melody and text? Maybe you sing as well? Or what about guitar or piano? In that case we can offer to produce one of your songs. We can help you at Jml Studio. Click link or photos for more about this: We will produce your song, find out more here.
Music technology
We use different music technologies for different purposes, this is important for reaching different musical goals. We use Logic Pro X to produce and record music, this is often the setting when we're producing songs. If we arrange or compose music for live purposes or record live music we use a music notation software called Dorico. We have been using Sibelius and Finale in the earlier days.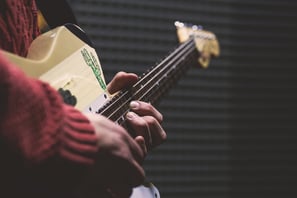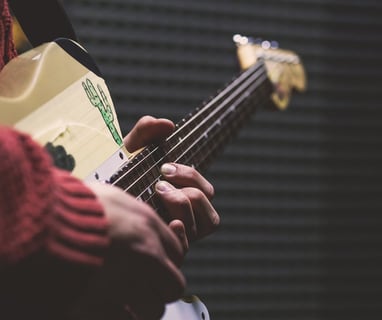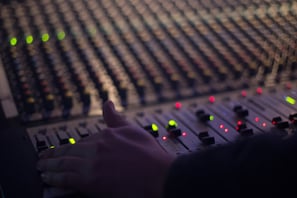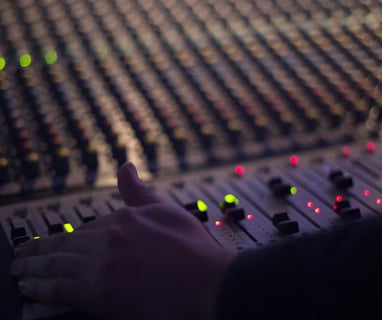 Final Cut Pro X
For visual work or for making music related videos we use Final Cut Pro X. This is not what we do the most, but we do realise it's good to have a visual representation of our music out on YouTube and other platforms,