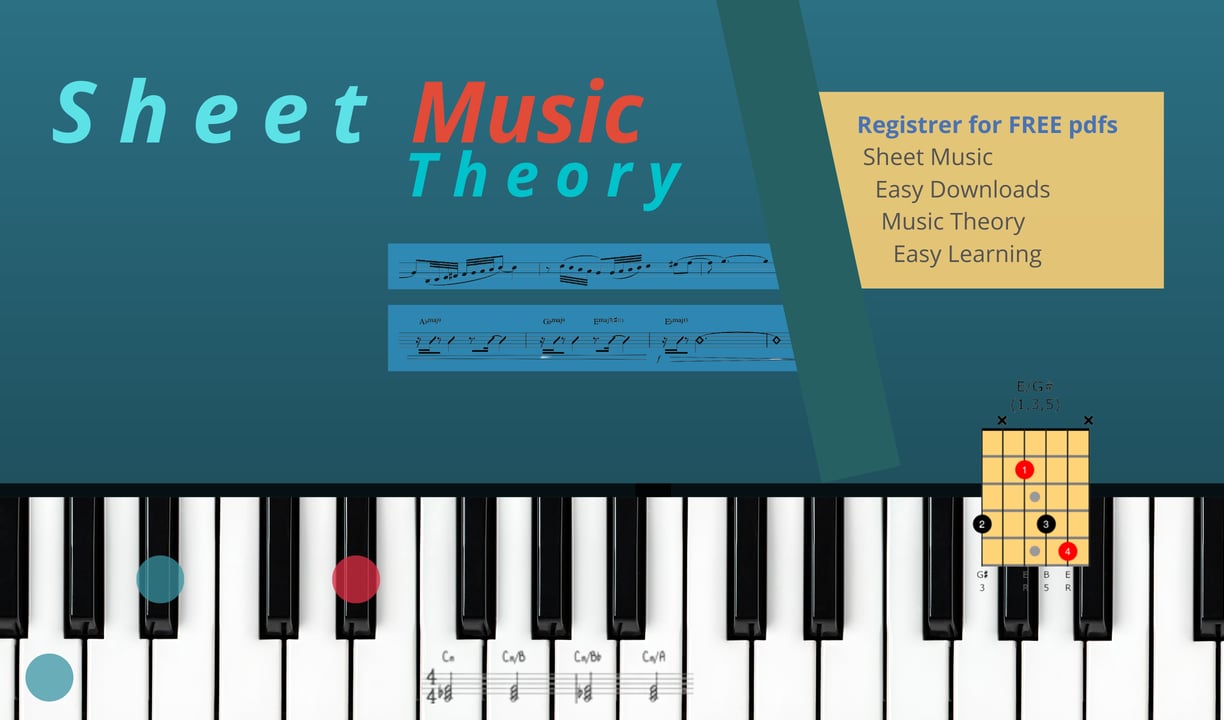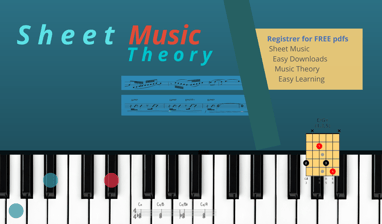 Welcome to Jmlmusic for Original Sheet Music, Music Theory Advice and Music Production
Are you're looking for some beautiful and captivating music pieces to add to your repertoire, look no further. My collection of solo trumpet and piano pieces are spesialfly popular. When you purchase one of my pieces, you will receive a high-quality PDF file and a link to YouTube for play-along.




Easy Learning

Do you need to learn more about chords and scales, or more about the connection between harmony and melody? How to compose or write music, or even how to write songs? We got free resources, but we also have two E-books available for download.
Austin V. 2020-01-24

VERIFIED PURCHASE
Nebula
for solo trumpet and piano
Wonderful lyrical piece. Its something new and fresh for the ears. It's not technically difficult aside from a couple bits. The real difficulty comes from tuning the uncommon intervals. My accompanist told me that she loved playing the piece because it wasn't basic triads and suspensions. Overall great piece fun to play and listen to
Ruth. 2020-11-18
VERIFIED PURCHASE
Wake Up
for solo trumpet and piano
Found this piece online, looking for a simple yet effective solo piece to perform. I love the melody and the music has a couple of slightly taxing areas to show your skill. I won the trophy for my solo with this piece so it gets 5 stars from me!